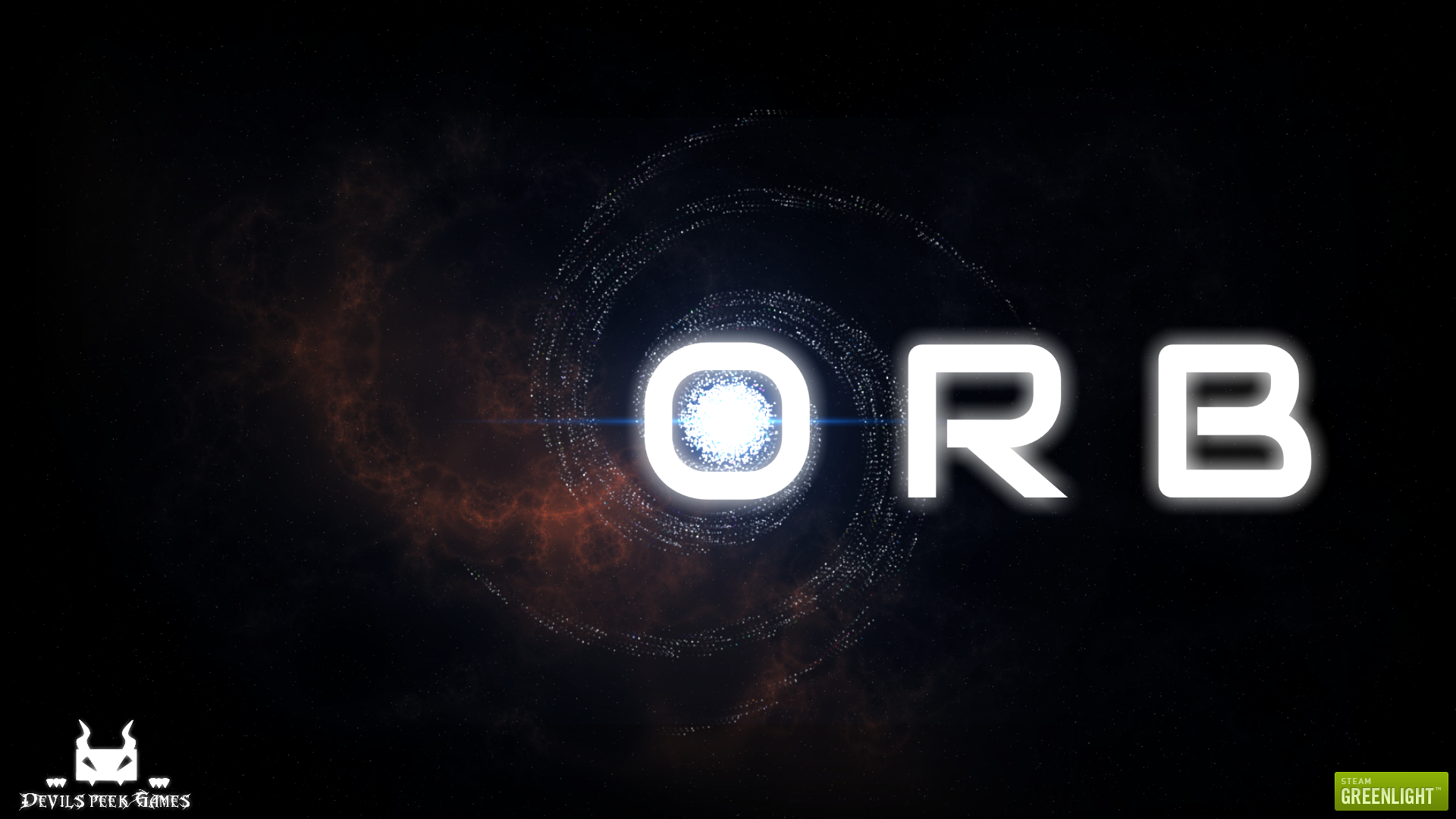 ORB
A downloadable game for Windows
ORB is a 2D single-player puzzle adventure requiring thoughtful and precise actions.
Guide Orb through a series of top down puzzles and horizontal side scrolling challenges
in hopes to piece together his fragmented world.
Conquer the Wormholes
Put your reflexes as well as Orb's strength and abilities to the test when travelling through wormholes between the 12 constellations of the Puzzleverse
Explore the Puzzleverse
Explore and discover over 140 puzzles and challenges spread across 12 constellations:
* PLEASE NOTE! * The current available alpha only takes place inside the Aries constellation. More constellations will be made available as development continues!
Unlock Orb's 12 primary abilities
Play amazing, unique and difficult puzzles
Test your timing, your reflexes and put your brain under pressure by solving Orb's challenges - the more challenges you unlock, the stronger you get - the closer you will get to facing Ophicius.
Upgrades, Upgrades, Upgrades!
Build Orb up to be the strongest he can possibly be by
unlocking shields, upgrading health, increasing your Pulse statistics and more!
Master over 20 unique and engaging puzzle elements
Including and not limited to light blocks, symbol light blocks, light bridges, electric fields, turrets, rotation panels, deflectors, colour swap orbs, different enemy types, lasers and more!!
Don't miss a beat of ORB's development! Keep your eye on my social feeds for regular updates, hints, tips and tricks!
Install instructions
ORB Greenlight Alpha 0.1.0.zip: The Official Greenlight Alpha Build.
Unzip to a folder, double click orb.exe to start the game.
NOTE:

The game is still in alpha - for the best experience please ensure that you have a dedicated GPU with at least 2GB memory. If you are on a lower end card (GTX 650) then I recommend switching v-sync off in the options.
Future releases will lower these requirement the more I get to run the game on various rigs - so guys, if you have performance issues PM me with your machine specs and I'll look into it! Thanks!
Download
Download
ORB Greenlight Alpha 0.1.0.zip
98 MB